New contract win for Ideagen in the form of leading aftermarket wheels and brakes supplier to the aviation industry, TP Aerospace. TP Aerospace will use Ideagen's Q-Pulse software as its central quality and safety management system as it embarks on a rapid growth strategy named 'Green Sunrise'.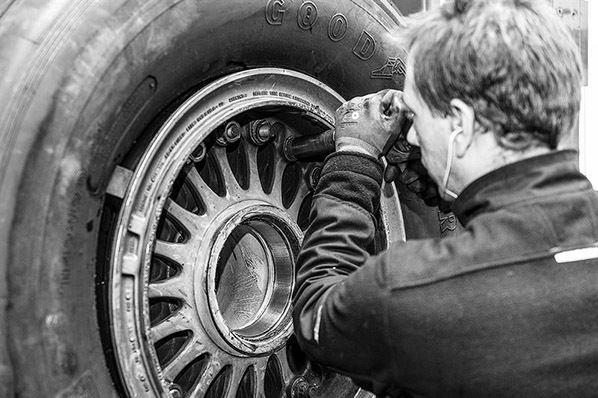 Ideagen's Q-Pulse quality management software
Ideagen's Q-Pulse will be the backbone of the organisation's quality management efforts as it rolls out its ambitious growth strategy dubbed 'Green Sunrise'
TP Aerospace, the leading aftermarket supplier of wheels and brakes to the aviation industry, is to implement software from Ideagen as it expands its global quality management operations.
The Copenhagen-based organisation will adopt Ideagen's Q-Pulse quality management software as the company rolls out its growth plan – 'Green Sunrise' - a project that aims at moving closer to customers, amongst others, through more locations around the world.
With more locations being added to their already wide-spread network of MRO facilities and sales and support offices, TP Aerospace is not only expanding their operations into new countries and growing their global workforce, they are also continuously looking for ways to optimise and develop their current procedures to support its growth.
Ideagen's Q-Pulse system will provide TP Aerospace with a "single source of the truth" in regards to operational quality management, providing a crucial system for auditing, training, reporting and document management during and beyond its ambitious global growth project.
Katy Taylor, global quality assurance manager, said: "The implementation of Q-Pulse will provide the company with a centralised focal point for effectively capturing information in relation to quality management, streamlining processes and promoting quality and safety.
"This is the next step in optimisation and standardisation, assuring levels of company-wide quality, regardless of location.
"With Q-Pulse, our current system is being brought to the next level of digitalisation. Q-Pulse will enable us to future proof the business by reducing risk and enable us to reach our goals of working more closely between our global sites in North America, Europe, the Middle East, Asia and Australia."
TP Aerospace operates in the aftermarket for aircraft wheels and brakes and serves customers worldwide.
The majority of the new locations expected as part of the growth plan are centred in APAC to accommodate the strong growth in the region. Since the launch of the strategy in 2018, MRO facilities have already been set up and are running in Thailand and Malaysia, while also a sales representative office in Shenzhen, China, has been added. TP Aerospace is also looking to increase presence in the other major regions, and a fully operational shop is already set up in the UK as part of the 'Green Sunrise' project.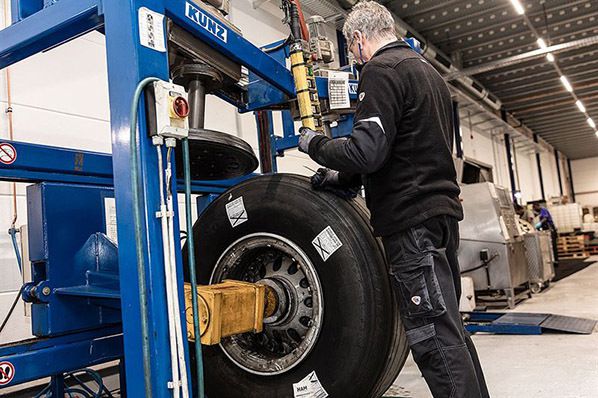 Carl Andrews, Head of Aerospace & Defence at Ideagen, said: "We are delighted to have this opportunity to work with TP Aerospace, an outstanding organisation and one that is held in such high regard within the aviation and MRO space globally.
"We are supremely confident that our Q-Pulse quality management software will not only meet but exceed TP Aerospace's expectations and requirements for quality as well as wider safety, compliance and risk management.
"We are looking forward to supporting TP Aerospace's commitment to quality and to helping them become fit for future growth."
Ideagen provides software and expertise to help the world's leading brands improve efficiency, prevent undesirable events and ensure compliance through the management of quality, safety, audit and every aspect of operational risk.
Ideagen's Q-Pulse software is used by more than 2,000 organisations globally.