Noted aviation engineering services provider RED Aircraft has recently achieved AS9100 Quality Management Standard certification from AirCert. This globally recognized aerospace QMS standard focuses on the necessary systems for constantly delivering quality products, processes, and services.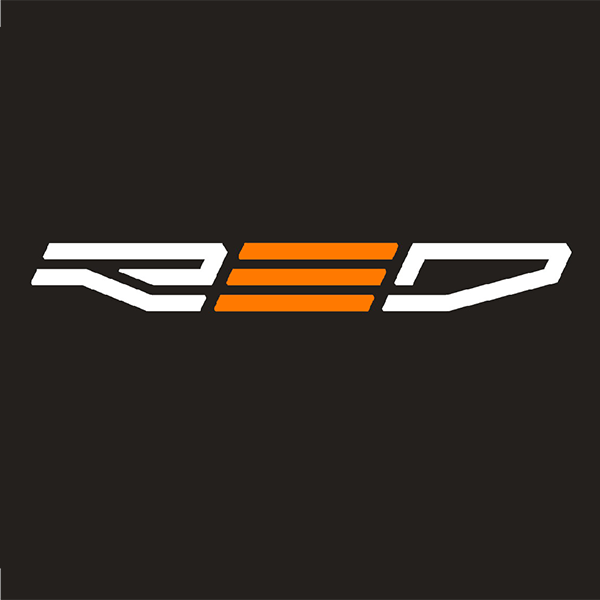 AS9100 Aerospace QMS Standard Certification for RED Aircraft
RED Aircraft proudly announces that they have recently received their certificate of Aerospace Standard EN 9100:2018. This standard is based on ISO 9001: 2015 and is technically equivalent to AS9100 D and JISQ 9100: 2016. AS9100 is the international quality management system standard specifically for the aerospace and defense industry. RED Aircraft has received this certification from AirCert, one of the largest DAkkS-accredited certifiers for aerospace.
RED Aircraft a Germany based company
RED Aircraft is a Germany based company offering a comprehensive range of engineering services essential for engine and powertrain development. All products from the company are designed, tested and produced in-house. The RED Production System ensures lean manufacturing of extremely complex components with outstanding precision and repeatability. The RED aircraft Quality System is certified to internationally recognized Aviation Quality Standards.
All standards in the AS9100 series are based on the ISO 9001 Quality Management Systems standard. They build upon requirements to produce a globally harmonized standard that meet the needs of aerospace companies worldwide. It provides suppliers with rigid requirements for creating and maintaining a comprehensive quality management system that helps ensure the provision of safe and reliable products to the aerospace and defense industry. The standard specifically addresses the regulatory, safety and reliability requirements for any aerospace organisation.
To achieve AS9100 certification, RED Aircraft was required to participate in a thorough review and audit process. After providing a written application to describe its quality management system and processes, the company was then subject to on-site auditor reviews and assessments. Having achieved the certification, RED Aircraft will now participate in ongoing audits to ensure compliance and protocols are continually followed and improved.
Certification to the AS9100 series demonstrates the ability of RED Aircraft to meet the diverse needs of its current as well as potential customers, resulting in enhanced customer confidence and satisfaction, and a competitive edge.
"While it has always been our focus to provide our customers with quality products and services, this formal AS9100 certification is a well-earned achievement that illustrates our commitment to quality management," said Red Aircraft CEO Dmitry Remsha.
"To earn this certification, the entire organization underwent a rigorous and thorough audit while maintaining on-time deliveries across the board. So, we're definitely celebrating this achievement as a team."
In addition to the AS9100 series certification, RED Aircraft GmbH has been holding the Design Organization Approval (DOA) certification from EASA since 2014. Other key certificates held by the company include RED A03 EASA Type Certificate 3, RED A03 Engine IAC Type Certificate 4, and RED A03 Engine FAA Type Certificate. This year, RED Aircraft plans to obtain the Production Organisation Approval (POA) according to Part 21. G