Collins Aerospace Systems, a unit of Raytheon Technologies Corp. (NYSE: RTX), and Fokker Services, a GKN Aerospace company, today announced the expansion of an existing 10-year FlightSense On-Site Support agreement for Collins Aerospace's Integrated Drive Generators (IDGs).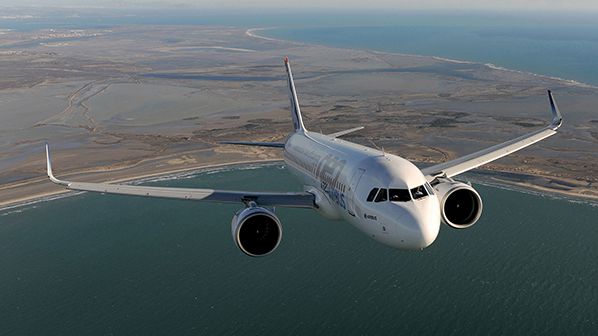 Collins Aerospace inks MRO agreement with GKN Fokker Services
The expanded contract will add new IDG part numbers for the Airbus A320neo, while Collins Aerospace will continue to manage Fokker Services' onsite inventory of IDG components, providing competitive rates for OEM-quality parts and improved shop efficiency. Fokker Services, in turn, will now be able to repair Collins Aerospace IDGs for the A320neo at its Amsterdam Airport Schiphol facilities.
The IDG provides primary electric power for the aircraft electrical system by converting variable engine input speed to a constant output speed, thus enabling the generator portion of the IDG to produce alternating current at a constant frequency.
"Collins Aerospace is pleased to continue building on its longstanding relationship with Fokker Services," said Ryan Hudson, vice president, Aftermarket, Power & Controls for Collins Aerospace. "This agreement will help Fokker Services streamline supply chain operations, increase repair reliability and lower operational cost to better serve its customers with quality repairs of Collins Aerospace components."
"As a leading aerospace service provider, we are proud to work with Collins Aerospace to provide MRO support for these components to operators," said Ben Scharrenberg, director, Procurement for Fokker Services. "We bring added value based on many years of experience in supporting component MRO, our high quality standards including FAA, EASA and CAAC approvals, and our service expertise. We look forward to supporting our customers and to further expanding our relationship as Collins Aerospace's channel partner."