How Fire-Fighters are Using Drones to Implement Creative Solutions
Adopting any new technology can be a challenge for public safety agencies that have to justify their spending. However, if you believe in something enough and it works, you are able to reap the rewards.
This is what the Lynwood Fire Department, in Illinois, experienced after putting their trust in drone technology and deciding to use DJI drones in their everyday work.
Since then, the Lynwood Fire Department has come up with some creative solutions to conquer challenges that without drones would require a considerable amount of effort and time.
Searching for the most likely underwater position of a car that drove off the road into a frozen pond and dropping off a phone to help police negotiate with an armed person who barricaded himself in a residence, are just two examples of drone solutions implemented by the Lynwood Fire Department.
Every day the number of public safety agencies that use drones is increasing rapidly, making their work easier, safer, and increasing cost efficiency.
ViewPoints, the Latest Way to Keep Up-To-Date on All Things DJI
Since 2006, DJI has told its story in words, pictures, videos, on its own websites and on social media; and we have seen the world's creative community respond with their own incredible contributions. DJI has also made its voice heard in industry discussions around the globe about how laws and regulations should treat the emergence of new aerial technologies.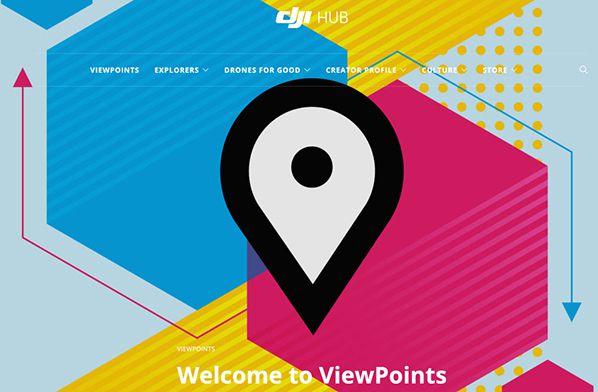 Drones make news every day, and as the industry leader, DJI wants to make sure we are actively part of this exciting discussion.
That's why we created ViewPoints.
We wanted a place to share great news, inside stories, and upcoming developments, all while offering DJI's perspective on ongoing issues and breaking news. We wanted to provide a forum for the voices of DJI so you can sense the passion, dedication, and care that goes into everything we do.
And of course, we want to keep highlighting the fantastic work people are doing with drones, from creating astonishing content to saving time, money, and lives.
Lofoten, an Incredible Archipelago Captured with Hasselblad Cameras
Swedish landscape photographer Hans Strand describes Lofoten as one of the most scenic locations on Earth. Known for its dramatic scenery and arctic beaches, Hans took both the H6D-100c and H3D with him to capture the Norwegian archipelago's diverse environments.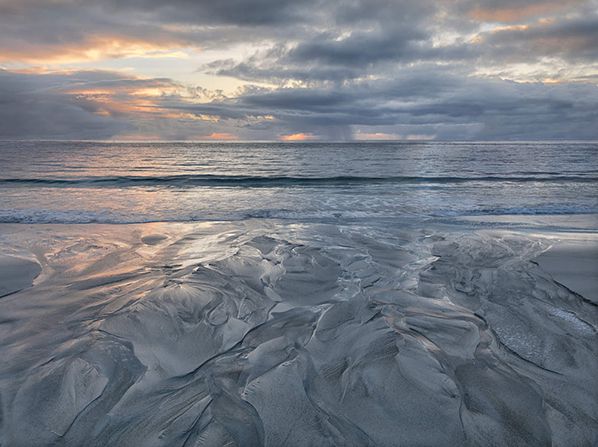 Inspired by the greatness of nature, Swedish photographer Hans Strand shoots intimate landscapes, capturing human influence on the earth. Trying to find his own interpretations in natural scenes, he often starts with finding something interesting on the ground around his feet. A Hasselblad Master in 2008, Hans Strand has been internationally awarded and published worldwide.
His stunning photos can be shared with your readers by directing them to the Hasselblad official website.