GKN Fokker has signed an agreement with Honeywell to provide customers with component maintenance, repair and overhaul services for avionics and mechanical components. Customers will have access to Honeywell's world-class avionics and mechanical solutions at GKN's Fokker Services facilities in the Netherlands, U.S. and Singapore.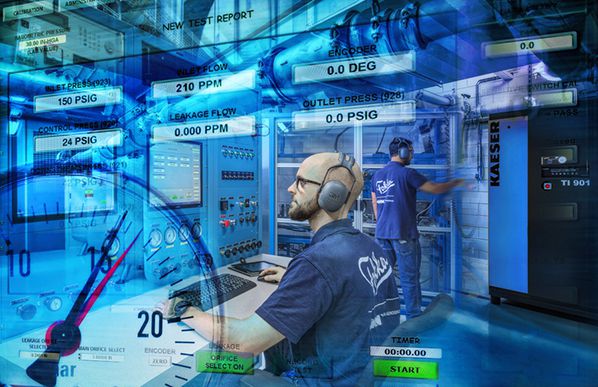 GKN Aerospace has been selected by Honeywell as a global channel partner
As a long-standing member of the extended Honeywell family, GKN Fokker can now provide OEM based support with Honeywell's licensed parts and solutions for maintenance, repairs and overhaul, enabling customers to reduce turnaround time on maintenance. With this agreement, customers will benefit from first-rate experience with legacy and mature platforms and from a high standard of repairs as a licensed facility. Honeywell-equipped aircraft will receive high-quality Honeywell parts from local Fokker service centers at a competitive price, enhancing efficiency while reducing costs for operators.
As an approved Repair Center, GKN Fokker will provide customers with flexible, reliable and competitive OEM solutions to airlines operating Bombardier CRJ and Dash 8 families, ATR42/72 families, Airbus A300 and A320 families, Boeing 717/737/747/757/767 series families as well as Fokker families.
"As a leading Aerospace Service Provider GKN Fokker is pleased with signing the Honeywell Authorized Service Center Agreement. This agreement will strengthen our proposition in supporting customers around the globe with with OEM based affordable and reliable availability solutions on legacy and mature platforms," said, Paul Vorstermans, Vice President of GKN Fokker Services. "Our customers will benefit from cost-effective, highly reliable repairs and upkeep with a short turnaround time, ensuring high-quality service.